Franco's Flapjack Family Restaurant 619-512-1673
4164 Bonita Road Bonita, California
This place is popular, so expect a wait most of the time for breakfast. Service is good and the servers are very friendly.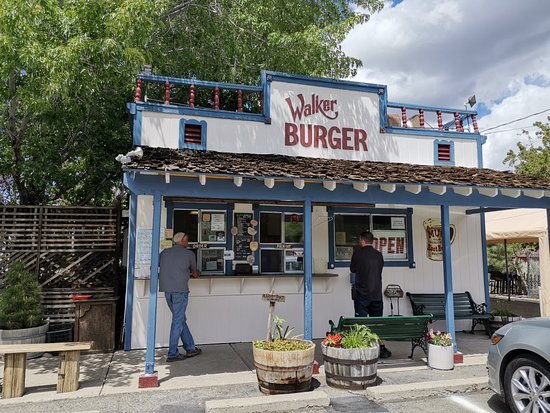 Walker Burger 530-495-2219
107008 U.S. 395 Coleville, California
Another great burger joint in the Eastern Sierra off the Highway 395 in Walker. Great shaded outside area to eat and lots of frosty ice creams to accompany your burger.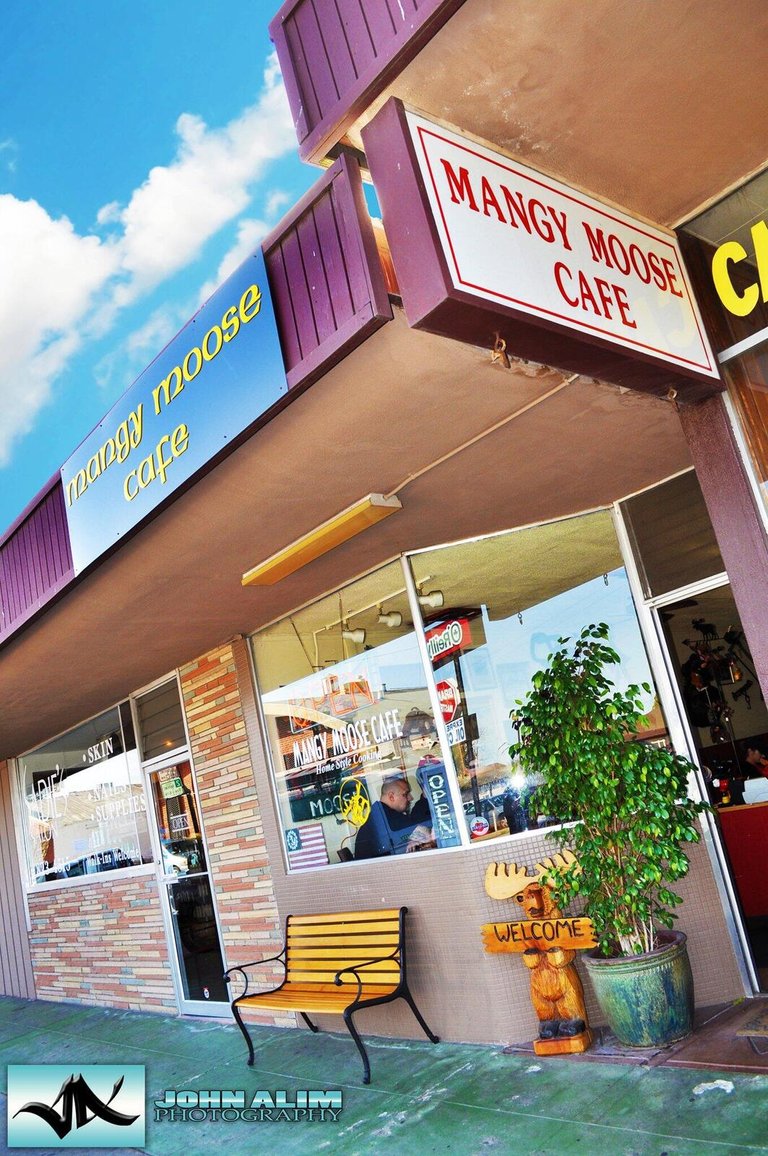 Mangy Moose 209-239-1958
506 Yosemite Ave. Manteca, California
The food is GREAT! The portions are unreal! The atmosphere is worthy of 'Hole in the Wall' notoriety. One of my favorite Hole in the Wall cafes ever! If you are in the area you need to try this place.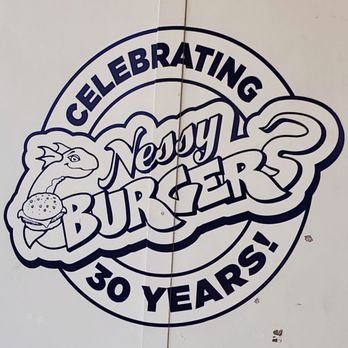 Nessy Burgers 760-731-1379
3235 Old Highway 395 Fallbrook, California
HALF POUND BURGERS.
SECRET SPICES.
Top Sirloin Steak Sandwiches.
BACON and Egg Sandwich.
💥 TRUCKER Favorite Stop 💥
You won't be hungry when you leave, that's for sure!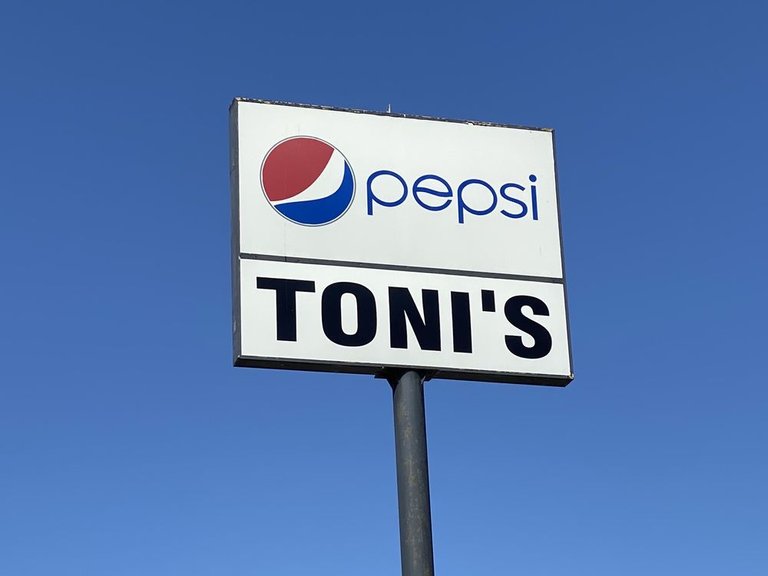 Toni's 707-822-0091
1901 Heindon Road Arcata, California
Amazing comfort food, the price is equal to the value. 24 hour service and unbeatable chili cheese fries. American traditional
There are tables inside and outside and ample parking.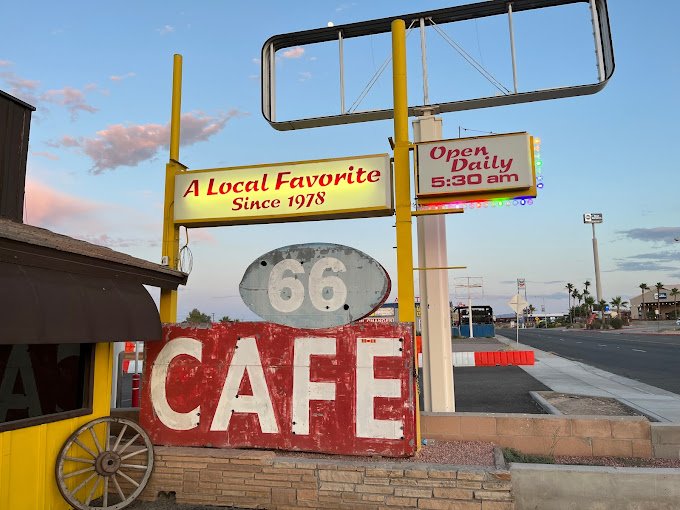 Wagon Wheel Cafe 760-326-4305
2420 Needles Hwy Needles, California
A local favorite since 1978. Located off the I-40 on Historic Route 66 in Needles, CA. Local homemade favorites include Chicken Fried Steak made the way it should be. Our tenderized beef is hand cut and breaded, then grilled and topped with homemade country gravy. Our pot roast is slow roasted in our kitchen and served with real mashed potatoes. Breakfast is served all day and beer and wine is available. We have boat, RV and truck parking. Check out our gift shop while you're here.
The Wagon Wheel Café Needles, California
2420 Needles Highway 760-326-4305 Hours are 6:30 am - 9pm
7 days a week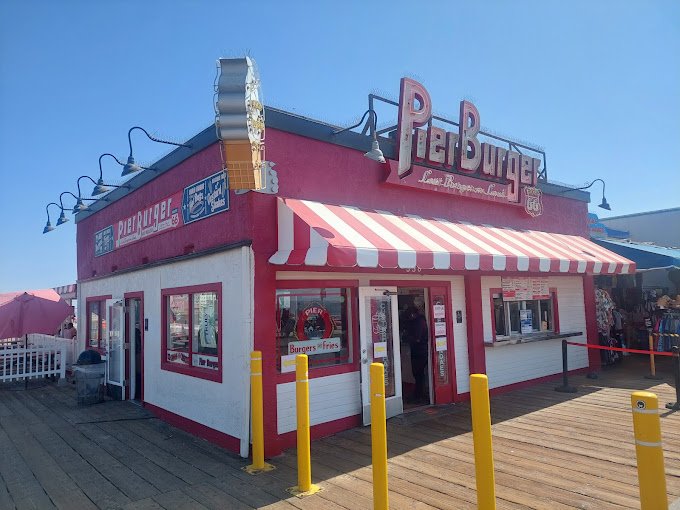 Pier Burger 310-587-2747
330 Santa Monica Pier Santa Monica, California
We use real Wisconsin Dairy, and an authentic Stoelting Continuous Flow Freezer! You'll notice that it's much more dense, rich, and creamy than other ice creams!
There is no burger that compares to the burgers here. These burgers will blow your mind away. They are out of this world and absolutely delicious. They use the best cut of beef, and they always have the best cheese for the burgers.
Franco's Flapjack Family Restaurant
Ed
This breakfast place is really good. It's a mom and pops shop that's been here for many years. They do a really good job with food and keeping their restaurant clean. They are very sanitary. It's best to go in when they first open at 7am. If you don't get their early you will be making that huge line that they always have.
Their staff is very friendly and always makes sure that you leave satisfied. I can not say anything bad about this place.
Walker Burger
Anne
One evening as I drove south on 395 in search of a place to have dinner, I spotted Walker Burger. As I walked up to the order window (no inside seating or service), I noticed they had just closed. Fortunately for me, the two young ladies working inside took my order and I'm glad they did. I had the Walker Burger with cheese and fries. The burger was delicious as were the fries. By the way, the large order of fries was massive! Sat outside at their well cared for picnic/dining area and enjoyed the quiet and beauty. Well worth a try!
https://www.tripadvisor.com/ShowUserReviews-g32232-d2322361-r491020508-Walker_Burger-Coleville_California.html#
Mangy Moose
Clint
It is arranged like the Waffle Houses found on the east coast in the south. You sit at the bar and watch the cook at the grill.
The first thing that caught my eye as I walked in to be seated was the amount of food people were eating. Huge platters filled with food!
Naturally, I went for the Mangy Moose Omelet. When the waitress sat the food down in front of me, I informed her that I did not order a platter of Pancakes! She said, "It's ok Hun, it comes with the meal."
Nessy Burgers
Craig
This burger is a BEAST. Better get your snake jaw ready because you will need it.
I drove 30 minutes out of my way to try it. Was it worth the effort?
YES.
The standard "Nessy" burger is enormous. The patty is large and extremely thick. It comes with cheese, onions, tomato and about half a head of lettuce (which I immediately removed). Then, they give you pickles, jalapeños, ranch, and Thousand Island dressing, all in individual cups, on the side.
Toni's
Hannibal
Toni's is one of those diners you always go to for the food and the great service. I always get the same and the consistency remains the same which is amazing. For a sit down diner it does feel like home.