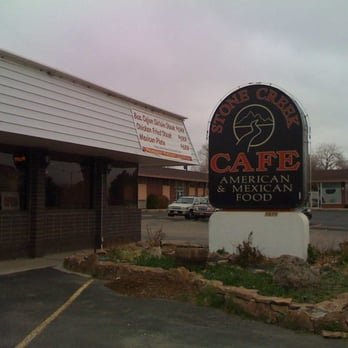 Stone Creek Cafe 303-798-1619
5075 S. Federal Blvd. Englewood, Co.
Breakfast skillits, "Mexican skillet is a must and so is the country skillet. BLT's, burgers, wraps, club sandwiches ,chili, tortillas, dinner salad.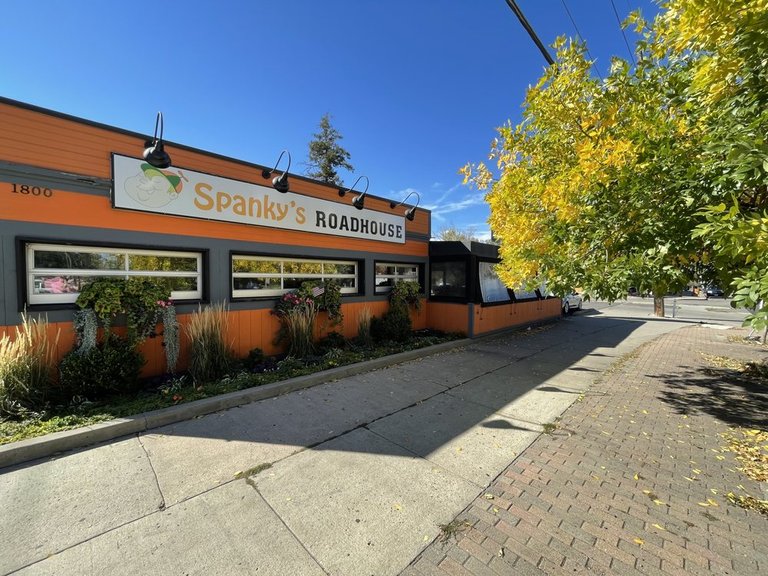 Spanky's Roadhouse 303-733-6886
1800 E. Evans Ave. Denver, Co.
A good place to stop in for a drink and a bite, especially if it's happy hour. The music is loud and the green well-lit bar sets a fun mood along with the TVs showing the latest sports and even one with cartoons.. The drinks are cold and unique.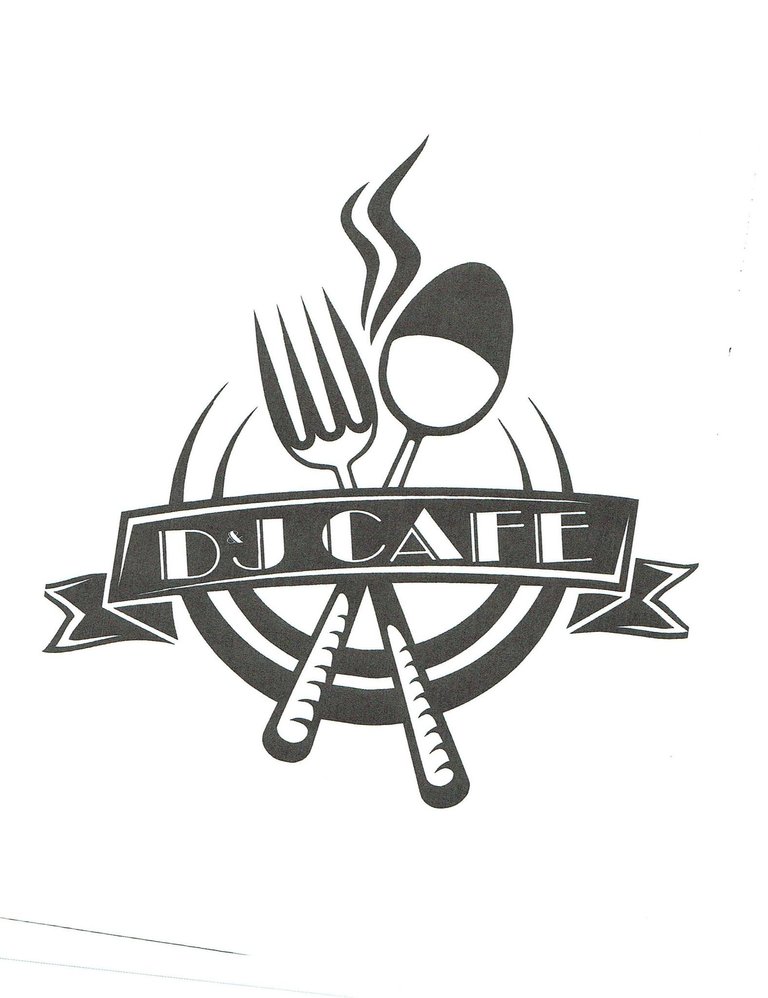 D&J Cafe 970-474-0982
114 Cedar Street Julesburg, Colorado
The atmosphere of the place feels like the spots our family used to eat at decades ago. the food, service, everything just makes you feel at home. not to forget the good home-style cooking you get served. friendly staff just nice!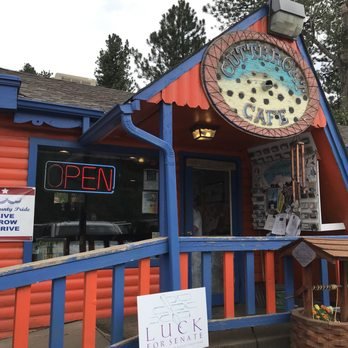 The Cutthroat Cafe 303-816-5099
157 Main Street Bailey, Colorado
This cafe is a perfect mix of a whole list of things that make a place amazing. It is authentic...you will recognize everything on the menu. It is local...there's a strong likelihood that you'll be just one of a few people there who doesn't live nearby.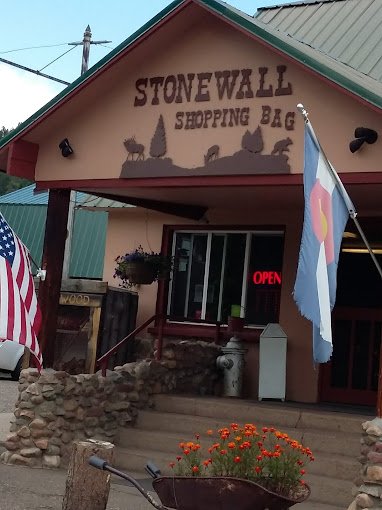 Stonewall Shopping bag 719-868-2255
6689 Highway 12 Weston, Colorado
Stonewall Shopping Bag is a small country store with a 40 seat restaurant plus an RV Park located next to the Stonewall Gap on Highway 12 - the Highway of Legends. We are located on the US Scenic Byway and also the Colorado Birding Trail.
Stone Creek Cafe
Patricia
Okay this place is great. I ordered for take out but next time I want to dine in. I got a burger with fries at 10am lmfao but it was delicious!! Also quality food for a dinner. The atmosphere of the place was really cute too and had great lighting + plants. Ambience was 10/10 and the place had a good amount of customers considering that it was a week day morning. Food was fresh and warm and filling. Can't wait to come back :)
Spanky's Roadhouse
Savannah
Spanky's is a fun place to grab a drink and quick meal or stay and watch a game. The whole menu sounded delicious, it was hard to choose what to eat! Good drink options as well. Staff was very friendly!
D&J Cafe
Granny
This is the place you hope you run into on a trip. It's in the middle of a small town and everyone in there knows everyone else. The food and the people are fantastic. The place was packed out but you know why when you get the food. It seemed like the whole small town was there. My husband got the roast beef and mashed potatoes and man they were good. I got a hamburger and fries. Also good. The food is good but you go for the people. It's like a place that is from a time when everyone was happy and the town pulled together for a crisis. It's the place you wished you lived.
The Cutthroat Cafe
Scott
They serve everything from traditional breakfast style plates, to country fried chicken/steak, salads, etc...but the real draw...the thing that they do so, so well...is the burgers. These are the real deal. Lots of beef....freshly, loosely packed patties, cooked in true grease pit fashion, and served with ingredients that are familiar, fresh, and that come together to create a perfect example of what everyone thinks of when they think of a classic American burger. The degree of perfection that they routinely accomplish with these burgers cannot be overstated. They're so good. I don't often feel like I just don't have the words...in this case, I just can't describe it. Go and get the burger. You're welcome.
Stonewall Shopping Bag Restaurant
Kim
The first time we came we got breakfast. Husband loved the biscuits and gravy with two eggs and hash browns. My sis got the breakfast sandwich which was so good. We all split a cinnamon roll which was fantastic. I got the chicken fried steak with 2 eggs, toast and hash browns and enjoyed.
Next time we came I picked up a slice of peach pie which was heavenly, Carrot cake which was so good! Whoever makes these is a master! Do yourselves a favor and get one of every baked good to eat later.