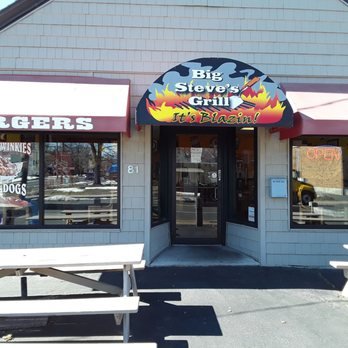 Big Steve's Grill 860-410-4304
164 Woodford Ave. Plainville, Connecticut
Big Steve's grill never disappoints. Fish sandwiches, kielbassa dog, clam strips, shrimp. The service is top notch as well. If you're looking for great burgers and sandwiches this place has it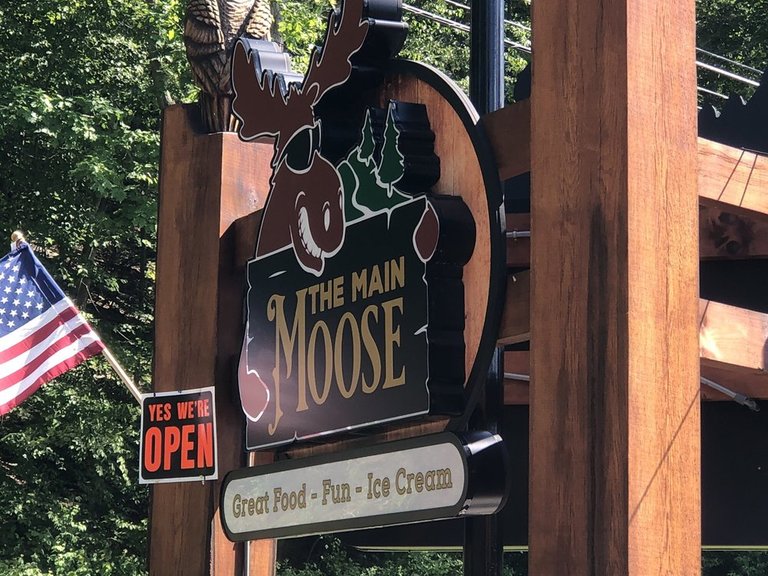 The Main Moose 860-337-0113
94 Connecticut 66 Columbia, Connecticut
Nicely cooked lobster rolls, scallops and pork sandwiches, burgers, shrimp, tacos, burritos, clam chowder, antler fries, combo platters, ice cream. great milkshakes, strawberry lemonade.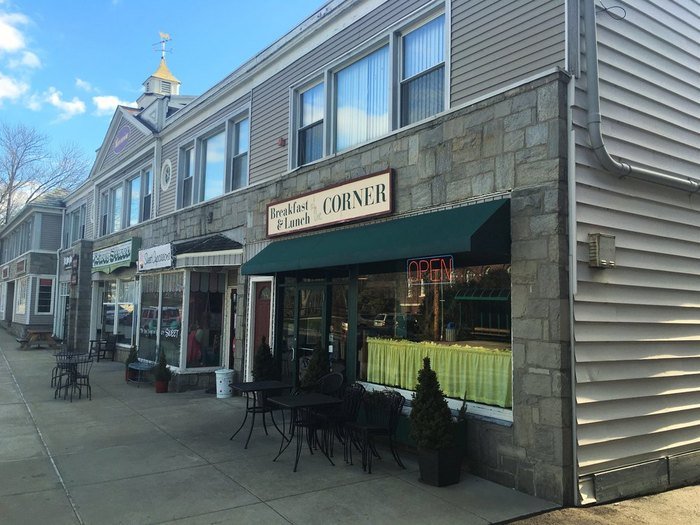 The Corner Cafe 203-882-1150
105 River Street Millford, Ct.
In Millford, Ct. is the Corner Restaurant. It's breakfast and brunch only and the hours are 8-2 7 days a week. Here at the corner we speacialize in individual gourmer brunch dishes. We strive to use only the freshest, finest ingriedients too make your egggsperience here a scrumptious one! We hope our innovative breakfast creations will add some egg-citement to your day~
Established in 1997.
We began with simple menu items but slowly began to realize how much fun you can have with breakfast!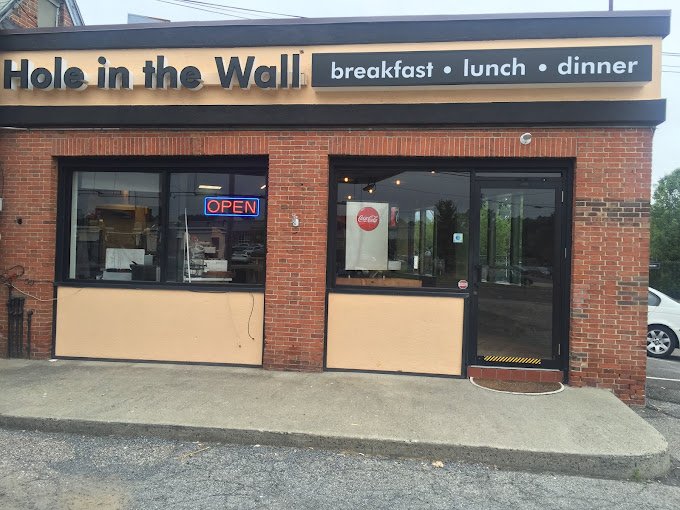 The Hole In=n The Wall Cafe 203-292-3170
653 Post Road Fairfield, Ct.
Hole in the Wall is located near downtown Fairfield on Post Road, and has been serving the Fairfield and Bridgeport area since 2016. Our menu boasts a little bit of something for everyone in the family. Philly steaks, chicken sandwiches, salads, burgers, breakfast sandwiches and burritos, as well as a small selection of southwestern cuisine including burrito bowls and quesadillas.
Big Steve's Grill
Aria
I give this place 4 stars because of the food! Driving up, it looks like a hole in the wall type of diner, but the food is delicious!! I ordered a veggie burger and yummm. One of the best Mac n' cheese I've had in a long time. The of the meal were their sweet potato fries, served with a side of maple syrup!! YES!! My newest thing now.
The Main Moose
Richard
After our neighbors suggested this spot and seeing it on t.v, we had to give it a try.
I ordered the pork sandwich with sauce and onion ring. It was very tasty but could have used a little more BQ sauce, but it had plenty of pulled pork on the bun. I also enjoyed the solid French fries not like the soggy ones sold at McDonald's.
My wife had the fish and chips and the size of the fish was more than you usually get at other restaurants.
As a rap up to the evening we enjoyed a couple of cups of ice cream by Hershey which was a welcome treat to end the evening.
Will certainly return.
The Corner Cafe
Dan
Best of all, they had interesting brunch dishes! I got the African hash which A Spicy Beef & Lentil Hash Served Over An English Muffin Topped With Poached Eggs, Crispy Potato Carvings, & Bearnaise Sauce. Think eggs Benny kicked up about three notches. It was really one of the most fun to eat and enjoyable breakfast dishes I've had all year. The flavors were just a great mix and not something you get out of breakfast. The home fries are a big winner too.
This is a paragraph. You can write your own content here, and fill in the blanks. What's your story and where do you go from here?