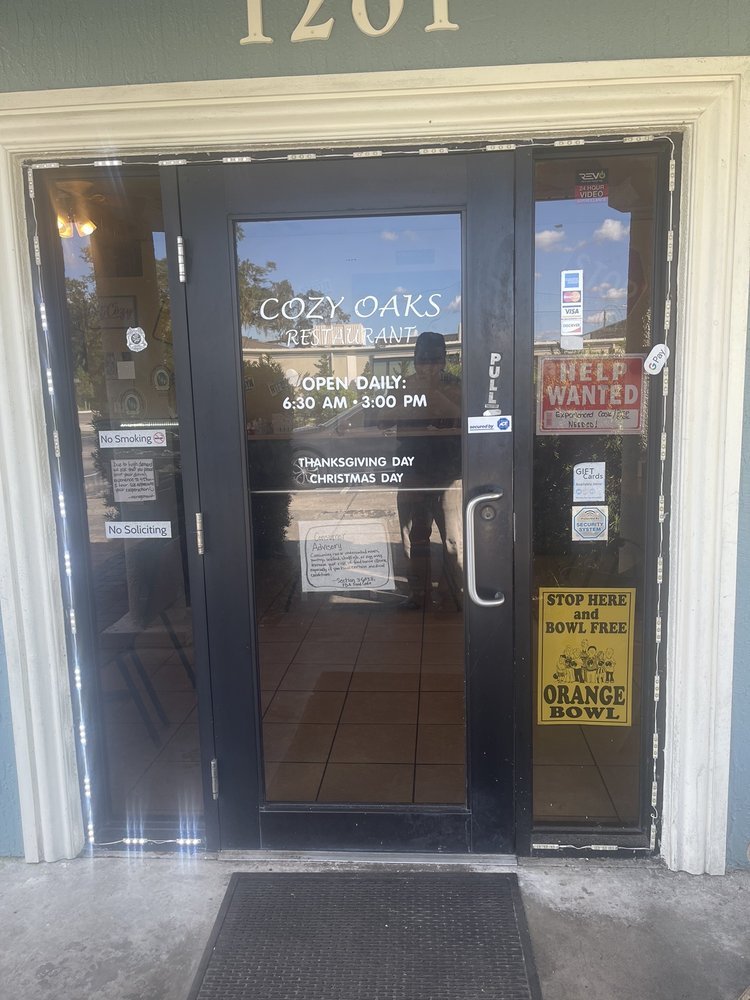 Cozy Oaks Restaurant 863-802-8121
1201 East Orange Street Lakeland, Florida
This a great place eat at a fair price, generous portions, and good food. pie, fresh sandwiches, fried shrimp, meatloaf or Gyro.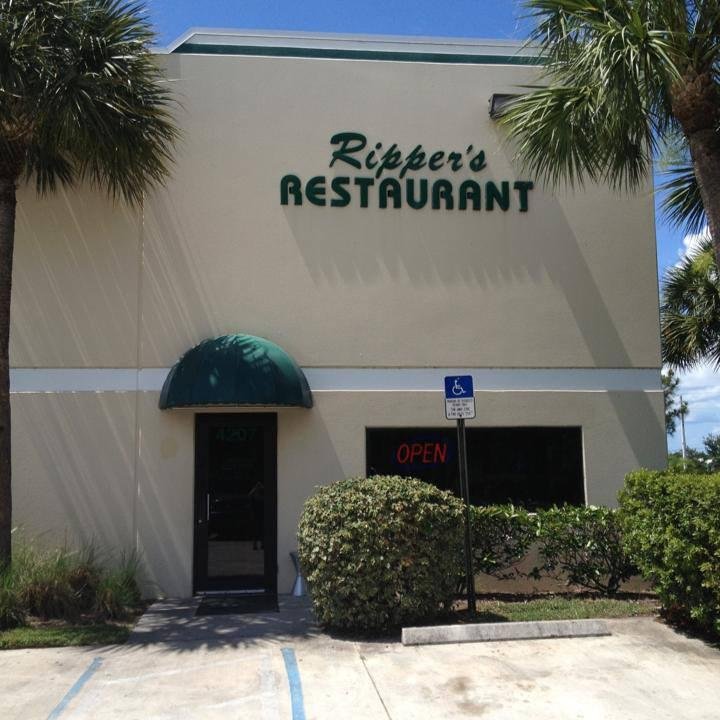 Rippers Restaurant 772-219-0009
4207 S.W. Martin Way Palm City, Florida
Breakfast, salads, burrito's, cold and hot sandwiches, kids menu, deserts.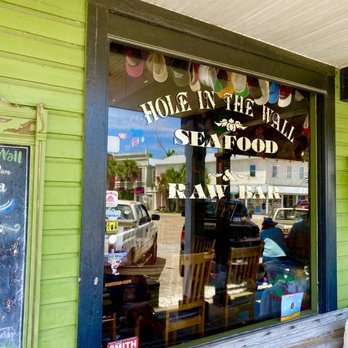 Hole In The Wall Seafood 850-653-3222
23 Ave. D Apalachicola, Florida
Visit Apalachicola FL and do not miss Hole in the Wall. It's in the middle of town. Reasonable priced seafood. Fried, grilled it's all done perfectly. Shrimp oysters or fish done the way it should be. Soft drinks, beer and wine served. Ask for Barbara. She is a little salty, but great .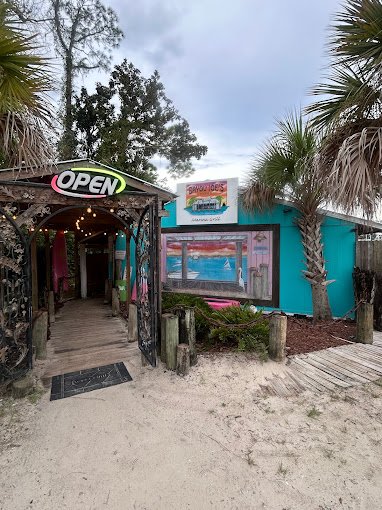 Bayou Joe's Grill 850-763-6442
112 E 3rd Ct. Panama City, Florida
Bayou Joe's Marina & Grill is one of Panama City best kept secrets. Overlooking beautiful Massalina Bayou and the Tarpon Dock Drawbridge Joe's has the best of both worlds, delicious food with a rustic water view. Serving breakfast, lunch, and dinner year round Bayou Joe's has "Old Florida" style food including seafood, salads, and burgers. All meals are made to order and daily specials are featured on our menu board. So come sit, relax, and enjoy a great meal with the view at Bayou Joe's.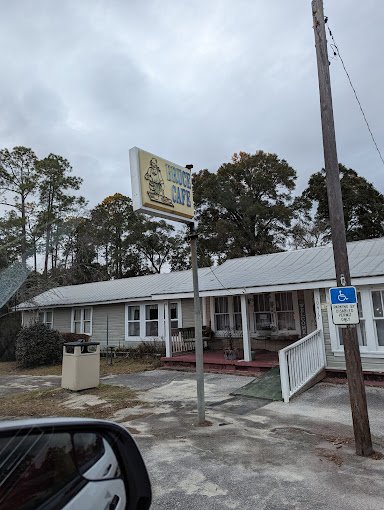 Bruce Cafe 850-835-2946
10417 Florida 20 Ponce De Leone
If you want a real mom and pop experience, this is your place. I suspect this would be what any southern Granny would serve up for Sunday dinner. Plus, the inside is filled this kitschy decor likely to be found in Granny's house
Cozy Oak's Restaurant
Gary
This place is wonderful everything from the pie to the fresh sandwiches to the fried shrimp to the meatloaf or Gyro. The staff is always helpful and smiling. This place has been here for years and I hope to see it here many many more. My go to is the club. at lunchtime and dinner time it's packed because the dinner is good
Rippers Restaurant
Pam
We always go to Ripper's every time we come to Florida. Good comfort food served fast. And awesome orange juice. The burritos are big enough to feed two.
First visit
My wife and I tried this place out this morning. The food was great and the staff made you feel at home. We will definitely go back!
Hole In The Wall Seafood
Susan
A true hole in the wall with amazing food & friendly people.
First time in Apalachicola and we heard this was the spot for oysters. Sadly they were out of oysters by the time we arrived around 4:30 PM, but we were still able to get the fried oysters.
Fried oysters, seafood gumbo, and clam strips made up our meal for the night and yum!! Everything was delicious. We loved all of the hot sauce choices + the tartar sauce was amazing.
On top of that, the people behind the bar were so friendly. Made a point to get to know us, making us feel welcomed! Great spot!
This is a paragraph. You can write your own content here, and fill in the blanks. What's your story and where do you go from here?