Guppies Hot Rod Grille 208-595-1262
105 Main Street Kimberly, Idaho
Based on the hotrod, rockabilly culture beginning in the 1950's. Creating a fun inviting, energetic atmosphere.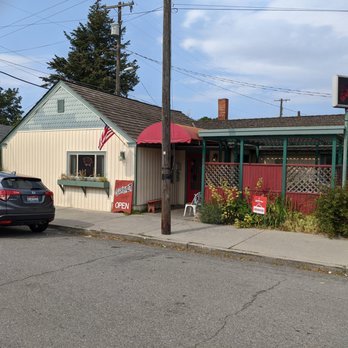 Garnet Cafe 208-667-2729
3646 N Government Way Coeur D' Alene, Idaho
We serve unique and gourmet breakfast. From duck confit and duck sausage to salmon and beans and eggs. We focus on quality ingredients, from regional purveyors, offering a regional farm-to-table experience. We have the best breakfast, the best music, the best sassy servers, and the best kitchen pirates in town.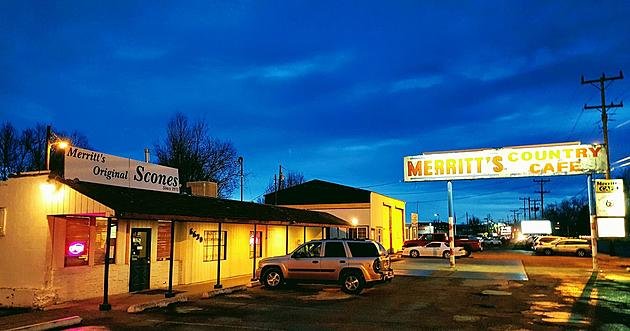 Merritt's Country Cafe 208-853-1807
6630 West State St Boise, Idaho
Home Cooking, Many of our regulars come in for their Scone fix, We have a full menu with one of the biggest breakfast selections, including our very popular homemade Chicken Fried Steak with Country Gravy and Biscuits. Breakfast is served anytime. Homestyle Cooking and our home made scones. 6 AM to 3PM 7 days a week!!!!!!!!!!
Guppies Hot Rod Grille
Cam
All I can say is WOW!!! Had never been here before and stopped by for lunch yesterday. The service from Reina was awesome and the food was INCREDIBLE!!! I have the stripped down burger with garlic Mayo and crinkle fries and my boyfriend had the High on The Hawg with tots. Soooooo good and so much food! I'd go back in a heartbeat
Garnet Cafe
Todd
This is a great place for breakfasts and lunch
Really busy, so plan on some wait times, especially after church on Sundays
We had a most excellent server, Nicole, I think, and she was fast, efficient, funny, and all with a great attitude
So what makes this place unique? The menu.
They have the regular breakfast selections you'll find everywhere, and they are excellent, fresh, and smartly priced. Still, they also have some original and eclectic items on the menu that are delicious as they are original!
For example, I had spaghetti and eggs, which comes with the fixings too! So delicious.

Merritt's Country Cafe
Aaron
Good old fashion breakfast spot. Simple small town building with simple small town prices! Their scones are not your typical British scones but more like funnel cake but in a pancake style. Delicious. Go on Tuesdays or Thursdays so that you can have Hayden wait on you. He has got to be one of the best waiters in the Treasure Valley! No, he's not my relative.
This is a paragraph. You can write your own content here, and fill in the blanks. What's your story and where do you go from here?