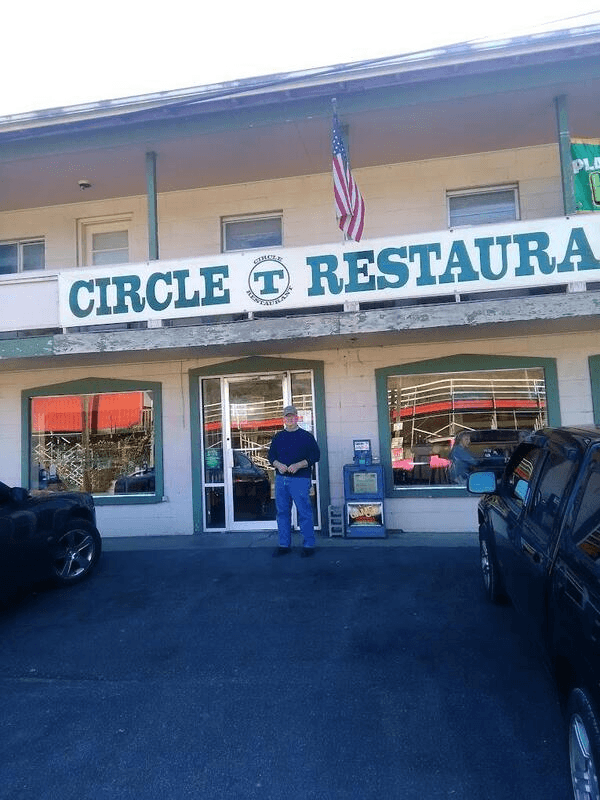 Circle T 606-436-6984
1519 Combs Road Hazard, Kentucky
Circle T restaurant, Hazard, KY. Great family restaurant with some of the best Pinto Beans you can find. The Pork chop and everything else was cooked like you were in my Grandma's house. Great aromas great food . Circle T 1519 Combs Road Hazard, Kentucky. 606-436-6984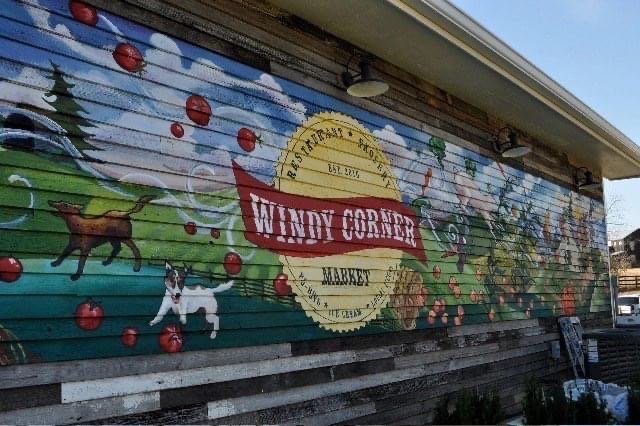 Windy Corner Market 859-290-9338
4595 Bryan Station Road Lexington Kentucky
My favorites there are the pulled pork sandwich, fries, and a hot fudge sundae for dessert. Oh this place is great, trust me!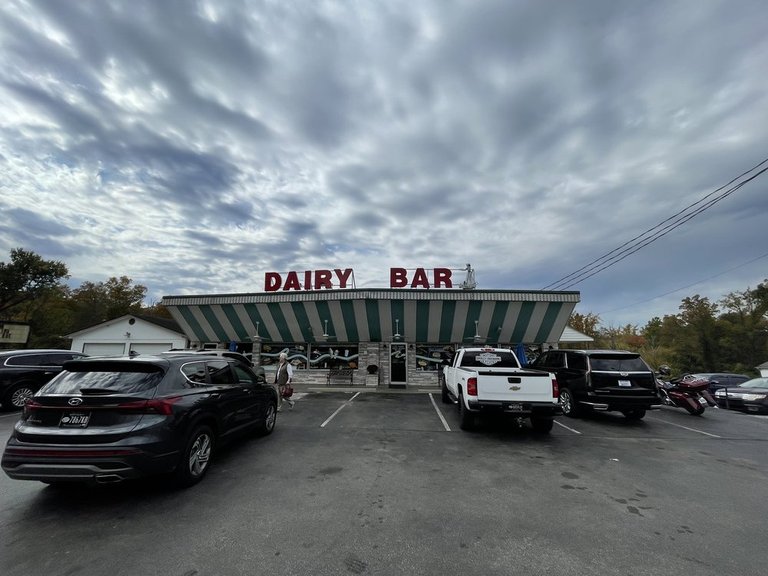 The Dairy Bar 606-376-2124
938 S Main Street Whitley City Kentucky
Friendly service wonderful food and a excellent Burger and chicken salad will recommend as a must try. pricing is reasonable.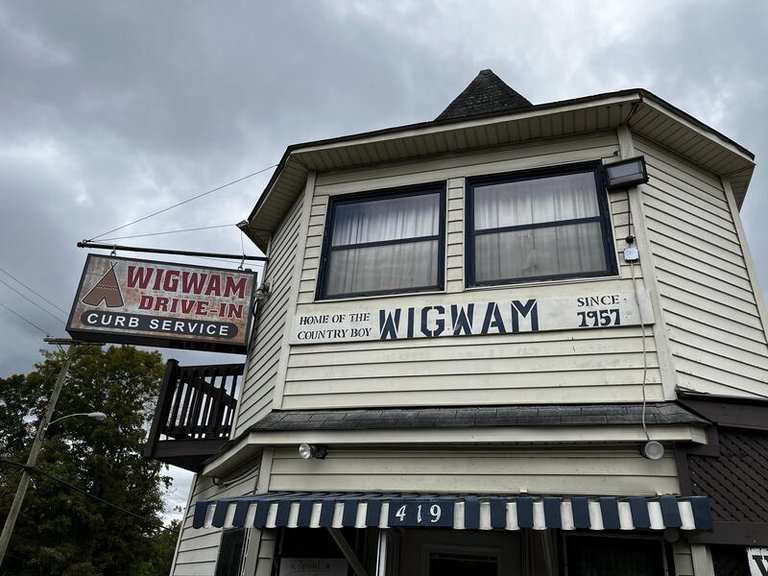 Wigwam Drive-in
938 S Main Street Whitley City Kentucky
. Try out the "Warrior" sandwich, it will add a few hairs to your chest. Lol! They still cook with the same recipes from the 50's and they are all delicious.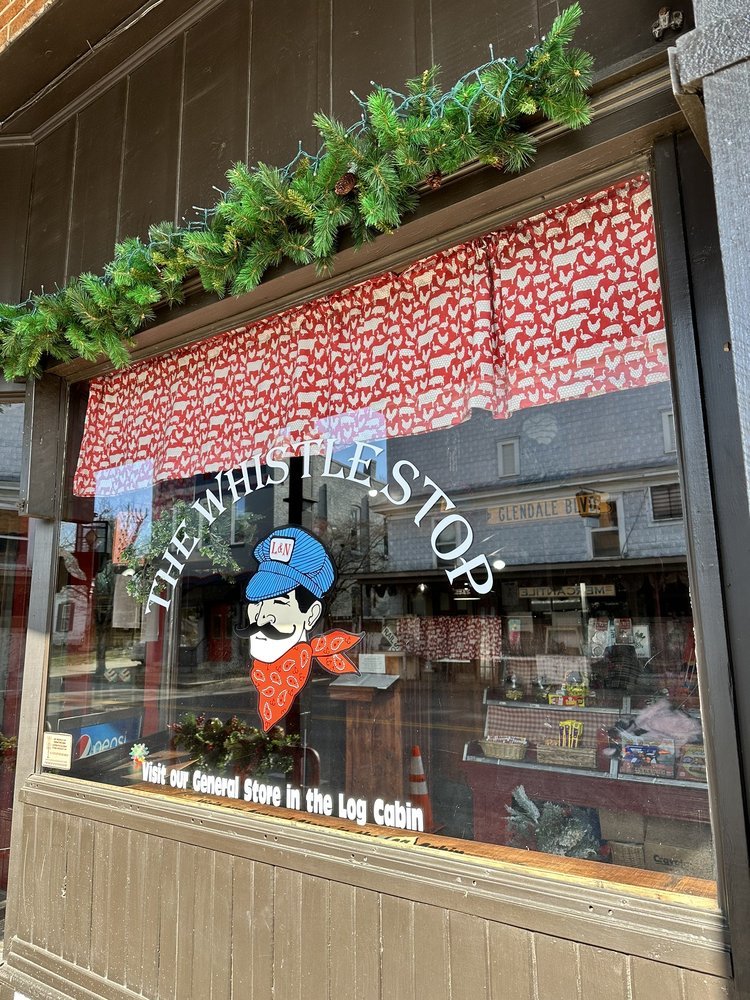 The Whistle Stop Cafe 270-369-8586
216 E Main Streeet Glendale, Kentucky
Small town delight. Burgers, soups, salads, cakes and shakes, southern home cooking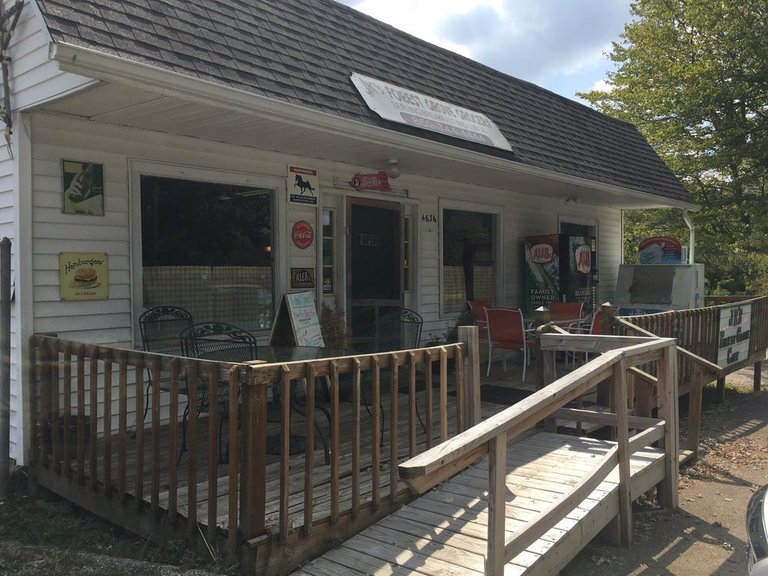 J.K.'s at Forest Grove 859-744-4444
4636 Old Boonesboro Road Winchester, Kentucky
We have specialty sandwiches, hot plate lunches, and salads.,
Circle T Restaurant
Ed
This was a great café with excellent service. The food was all home made and not from a package. I had the biscuits and gravy, hashbrowns and eggs. I would highly recommend this café if you are in the area. I am looking forward on going back in a couple of weeks and giving lunch and dinner a try.
Windy Corner Market
Becky
Another dining establishment that is worthy of more stars than I can provide in my review. Nor can I do it justice but I will try.
We started off with warm beer cheese which came with a wide assortment of vegetables and warm rolls to dip in the cheese. Next I had a bowl of steamed vegetables that were seasoned with salt and pepper. I eat veggies all the time and I've not learned how to prepare them like this. My veggie bowl was filled with new potatoes, Brussel sprouts, zucchini, yellow squash and broccoli and seasoned with just salt & pepper
The Dairy Bar
Deidre
My husband and I ordered burgers, which both were delicious! Okra and corn fritters were perfectly hot and piping. We ended the meal with a strawberry milkshake using real strawberries (although given the option to do syrup). I only knocked down one star because it is unclear to a first time visitor on how to order at your car and took a few minutes to be approached when we decided to eat inside. Otherwise, once seated, service was great.
The Wigwam Drive-in
Paula
My mother and I visit the Wigwam quite regularly and we love the food and the friendly service. We always do the take out so sometimes you may have to wait for just a little bit but it's no bother, because your food always comes fresh and hot, and delicious!
J.K.'s Cafe
Jim
I had the Pastrami melt, which was outstanding, and my wife had the hamburger, which was also amazing. Shared a cup of soup beans ... which may be the best around. JK's continues to be a favorite in the local area; everything we've had has been great!