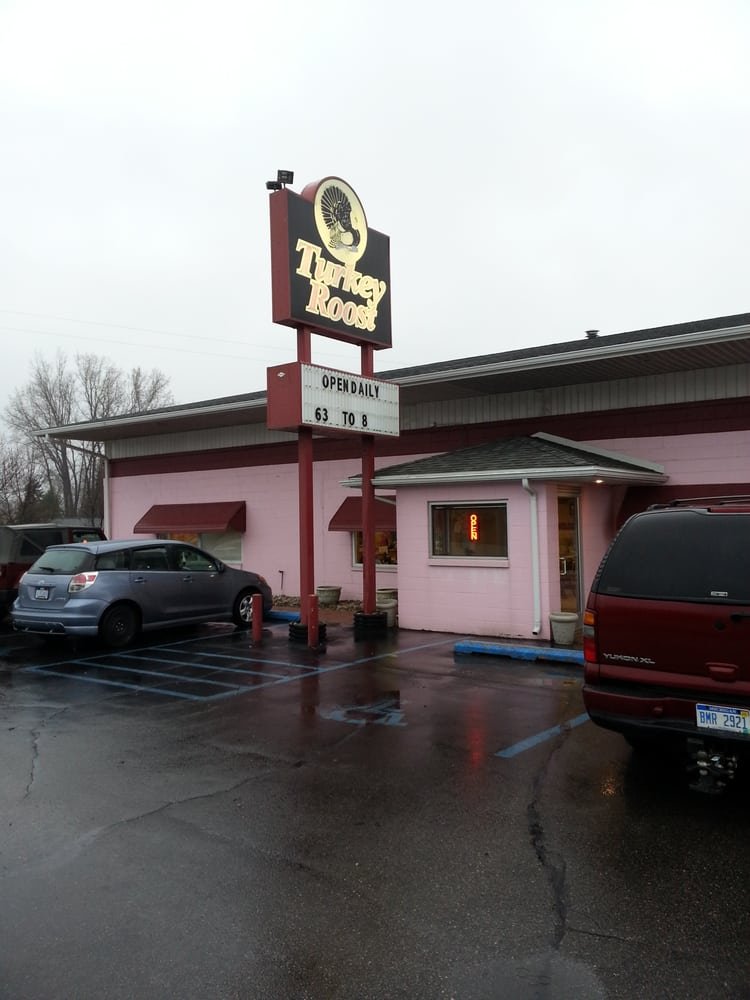 Turkey Roast Cafe 989-684-5200
22735 Huron Road Kawkawlin, Michigan
Homemade turkey dinners every day of the week. Faster than your average restaurant. We also serve breakfast!
History
Established in 1955.
We have been serving homemade turkey dinners for over 50 years. Throughout the years not too much has changed. Pink so you can find it!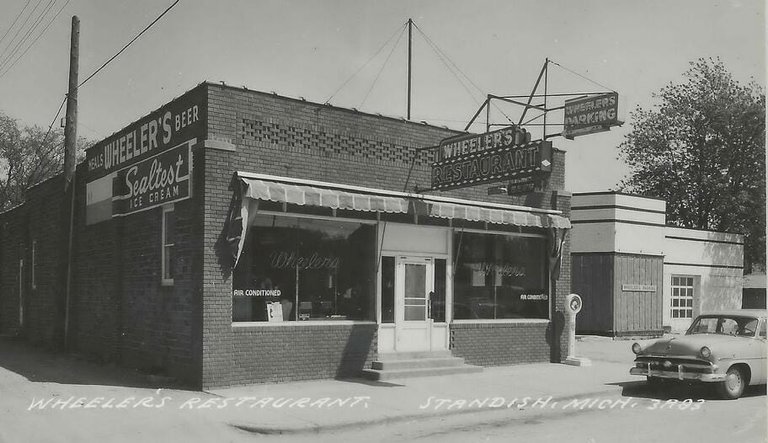 Wheeler's Restaurant 989-846-6425
111 South State Street Standish, Michigan
t looks like a trip back in time with an old time jukebox and music boxes at the tables (who remembers those?)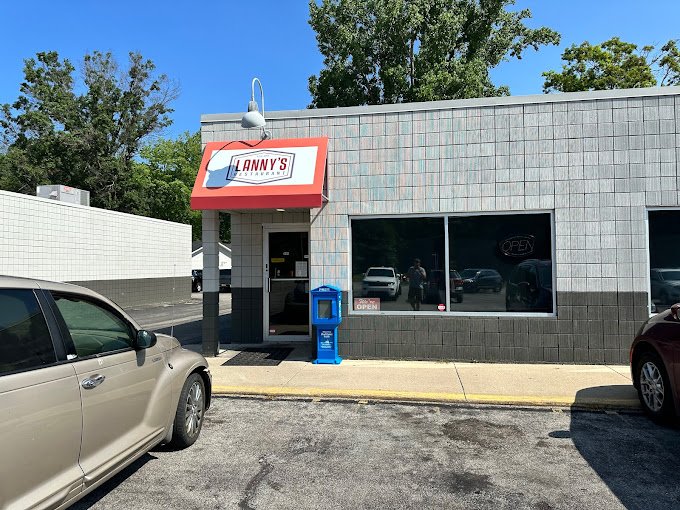 Lanny's Restaurant 989-486-9530
4312 N Saginaw Midland, Michigan
Our classic American dishes include everything from delicious breakfast items, homemade soups, our one-of-a-kind buffalo macaroni and cheese, homemade kettle cooked waffle chips, sandwiches, Lanny's bacon-ranch fries, and homemade desserts such as strawberry pie and cheesecake. Come visit us at Lanny's Restaurant today to check out our full menu and try one of Lanny's originals. We pride ourselves on our dedication to providing our community with a place to gather, relax, and enjoy some delicious American meals.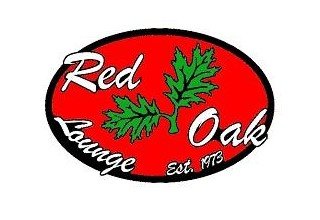 Red Oak Family Restaurant 989-687-5501
322 West Saginaw Road Sanford, Michigan
Everything on the menu is great. Buffet is a great choice for dinner too. Staff is always friendly. Garlic Cheese Curds are great. You gotta try them.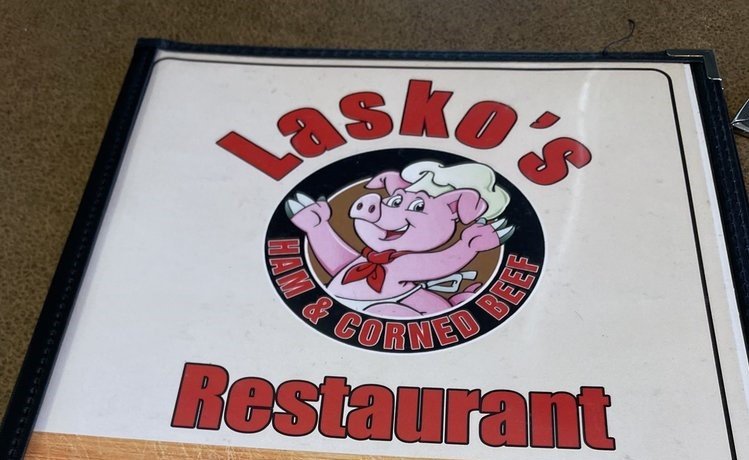 Lasko's 989-486-9450
1301 Washington Street Midland, Michigan
Food and service at its finest
Always a good breakfast
Always good coffee
Food and service are always amazing and wow the keep a clean shop especially for the amount of traffic that come through the portions are very large so bring your favorite snack time buddy with you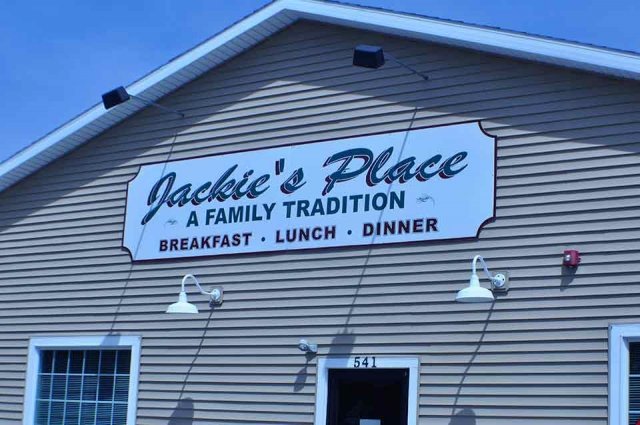 Jackie's Place 616-392-6775
541 West 17th Street Holland, Michigan
Family owned and operated for over 3 decades, we specialize in home cooked meals at reasonable prices with fast and friendly service. We are famous for our mouthwatering buttermilk pancakes,
which are unconventionally thin and crisp. At Jackie's Place, breakfast is served all day long!
Red Oak Family Restaurant
Terri
Never been here before. We stopped in after a bike ride on Pete Marquette Trail and were thrilled. I had the whitefish basket with fried and coleslaw. The fish was cooked perfect, fried are hand cut and fresh and the coleslaw was fresh and creamy. My partner had the French dip and said it was fricken awesome, and that really says a lot. The meat was tender and tasty, it was seasoned well and cooked perfectly.
Lasko's
Rita
Busy place for breakfast! The wait staff were all friendly and attentive. The corned beef hash was very good. My husband had the pecan pancakes and bacon. Pancakes were excellent and the bacon was thick and cooked perfectly. Got my recommendations.
Wheeler's Restaurant
Betty
We stopped in for dinner, and enjoyed the experience.
This is an old-school, small town family-restaurant; offering decent food, at down-home prices.
Our server, Arica, was friendly and attentive. She said it was her first day, but she served us like seasoned staff.
We both had the perch dinner, which included a side and full salad bar; quite a good deal. The perch was decent (though we like a bit less breading), and the salad bar was excellent. There was a nice selection of fresh items from which to choose; with the homemade soups being especially tasty (the potato salads also being quite nice).
This establishment is a very solid option; if one is wanting good homestyle cooking, at a reasonable price.
Turkey Roast Cafe
Kathy
It's a must to have a turkey dinner at Turkey Roost! Good old fashion service and the quickest wait for your food! I have been going to the Turkey Roost since the 70's
Then they had live turkeys in cages in the parking lot!
Jackie's Place
The locals hang out at Jackie's Place. It's a ma and pa restaurant that serves up old fashioned comfort food.
The country cottage decor and friendly wait staff make one feel right at home.
The menu is wide, yet delightfully basic.
Jackie's serves breakfast much like my grandma used to make. Other dishes, like the chicken pasta salad, spaghetti pie and goulash also reflect just good ole home cooking.
For the most part, portions are large, service is quick and prices extremely reasonable.