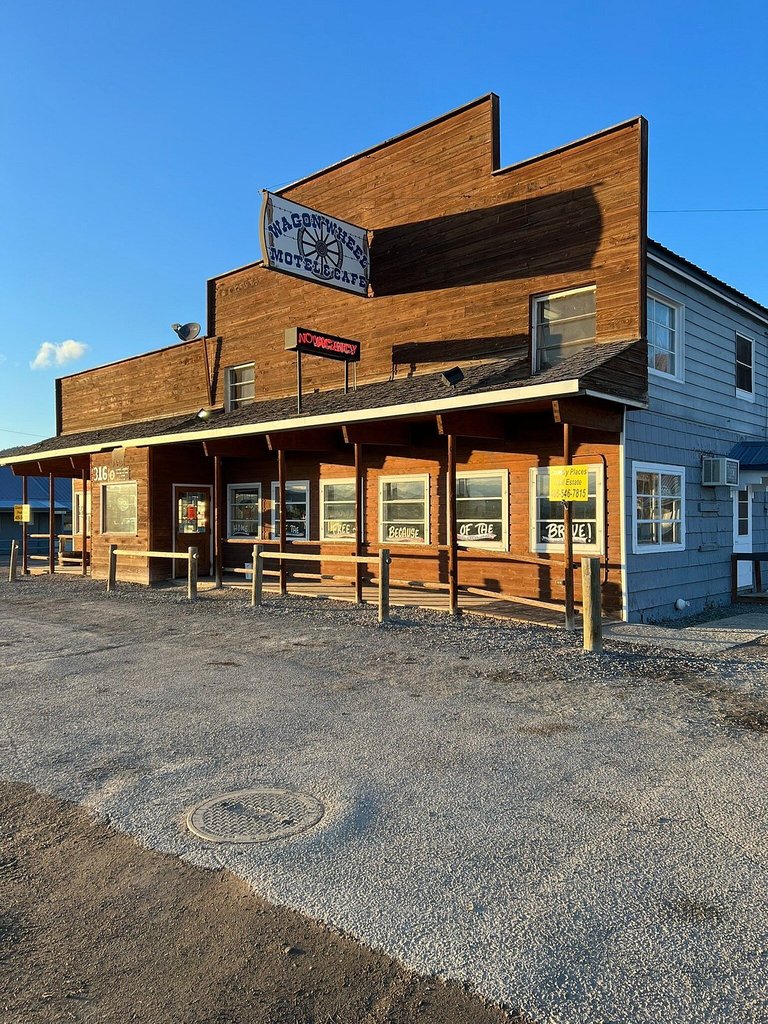 Wagon Wheel Cafe 406-288-3201
306 East Front St. Drummond Montana
Small town with a big heart. Homestyle cooking… homemade sausage gravy over biscuits, chicken fried steak, fresh baked pies. Your typical hole-in-the-wall Cafe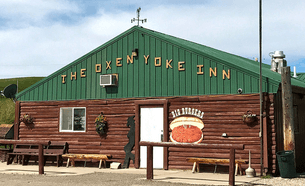 Oxen Yoke Inn 406-423-5560
11532 Mt. 541 Utica Montana
Known for their famous burgers- all are ¾ lb. Also, sandwiches, potatoes and sides and Oxen Yoke dinners. and full service bar . Open 10 am - 12::30 am daily.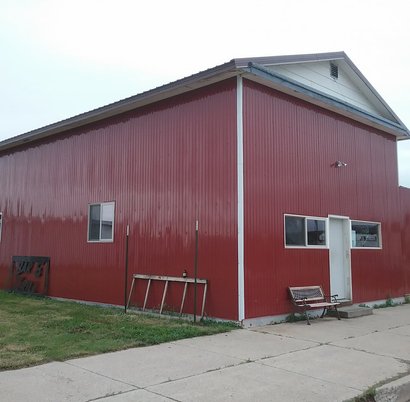 Happy Heffer Bar & Grill 406-429-2220
108 East Main St. Winnett, Montana
Typical bar food… burgers, wraps, salads, and various baskets to choose from. A husband and wife team run the business. Locals give rave reviews.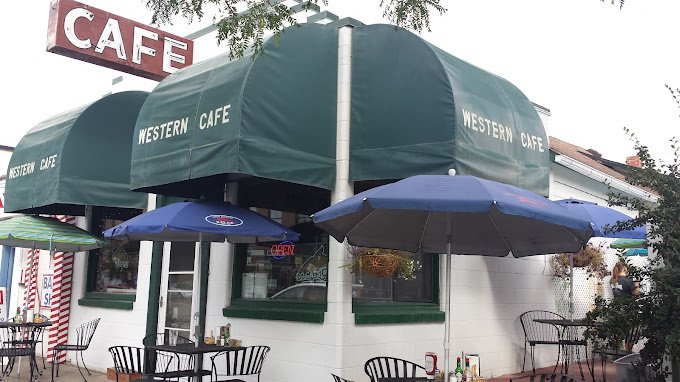 The Western Cafe
443 E Main Street Bozeman, Montana
Serving breakfast and lunch we are known for simple, tasty dishes like chicken fried steak and eggs, biscuits and gravy, and "Bobcat" french toast. Proudly using local products and serves whenever possible, The Western embodies traditional Montana: simple food, simple environment, simple comforts. Cheers style, The Western Café of Bozeman is easily The Last Best Café. additions not only about the Café's past but also about its' future!
The Western Café 443 E Main Street Bozeman, Montana
Hours are 6am- 2pm 7 days a week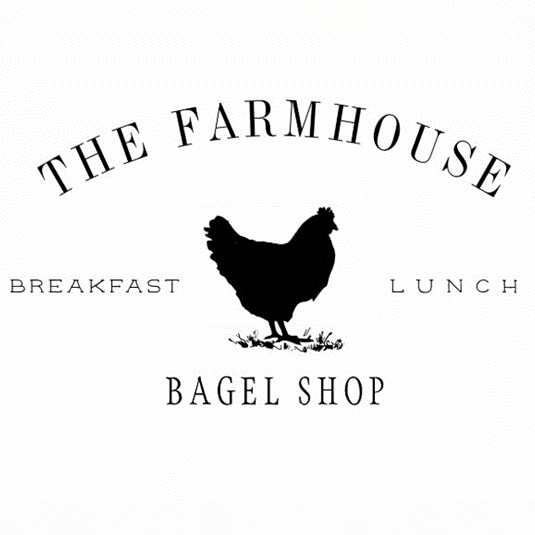 The Farmhouse Cafe 406-234-6731
1616 Main Street Miles City, Montana
Fresh ingredients, homemade in-house cooking & baking. Breakfast & Lunch.
Great breakfast and a little taste of something to go.
Try the biscuits and gravy.
Or the farmhouse breakfast toaster.
Wagon Wheel Cafe
Wellsprynge
After spending the night sleeping in the back seat of my car at a parking area just west of Beavertail Hill in western Montana, I arose, walked off the stiffness, and continued east on I-90. Some time later, I decided to pull off at a place called Drummond, Montana, population around 250, hoping to find a gas station and, if I got really lucky, a place to get some breakfast.
Drummond is a just a little bit off the main-travelled road, a town strung out along a siding street for about 3/4 of a mile with the houses and stores lining this road or just off it. Not very promising, or so it seemed. After filling up, I asked where I could get some breakfast and I was directed to the Wagon Wheel Motel and Cafe about a hundred yards back.
This was a typical mom-and-pop operation, very cozy with a small town atmosphere. I ordered eggs, hash browns, sausage links, toast, and orange juice, my favorite breakfast fare. It was absolutely just what I needed with a long day driving ahead of me.
There was nothing institutional or franchise about this place, not the tables, the plates and utensils, the menu, or anything. Such accoutrements leave one feeling cold and unsatisfied. The general ambience and atmosphere is at least as much a part of the experience as the meal itself and can enhance or detract therefrom. And here, at the Wagon Wheel, one left feeling not only refreshed and satisfied, but almost uplifted.
Now, later I found out that there is yet another restaurant in Drummond - Parker's. Apparently, they specialize in burgers, over a hundred different kinds with various toppings and sides. I can't say how this is, but I shall certainly put Drummond on my itinerary if I am going through there again.
Breakfast at the Wagon Wheel, lunch at Parker's.
The Oxen Yoke Bar
Handy Bob Soler Guy
in Utica, MT was an ugly cement block shack on the outside, but a log masterpiece inside with animal heads all over the place. Most people would drive right on by and we did a few times. From the pic you can see the new owners fixed the exterior up since the last time we stopped. The only burger there is about nine inches across and will feed two. Just down the street is an empty old strip mall where the Cafe sign says Calamity Jane was the cook back in the old days. You have to want to go to Utica. It is off the main road and we go by when camping up in the Little Belt Mountains.
The Winnett Bar and Grill
Handy Bob Soler Guy
In the giant metropolis of Winnett, MT. I believe there are about 200 people in the whole county. This is our favorite place to go and it is an 80 mile drive. The pics on Fakebook aren't current and the prices sure aren't either, but they are a lot less than anywhere else for the best burgers in over 100mi. They also do steaks and if you hit them on a day they are smoking pork you are in for a treat. The owners used to own the Cozy Corner before they bought this place and remodeled it. You'll probably be waited on by the owner Cale, his wife or one of the family. (Lisa would say it is the other way around). During the plandemic they put the stools back at the bar and on a day that the local sherriff was sitting at the bar having lunch, owner Cale told me that the governor and health department both can go F#@K themselves. There is no more real Montana place in the whole state.
The Western Cafe
Love this dive old school western diner like restaurant that just keeps serving up hot and delicious food. The decor is cowboy and the servers are fast and friendly. It's at the end of the Main Street hustle and bustle so a little bit of a walk from the heart of Bozeman, but certainly walkable and well worth it. Go early because it is not that big and the locals and the tourists alike all love it!