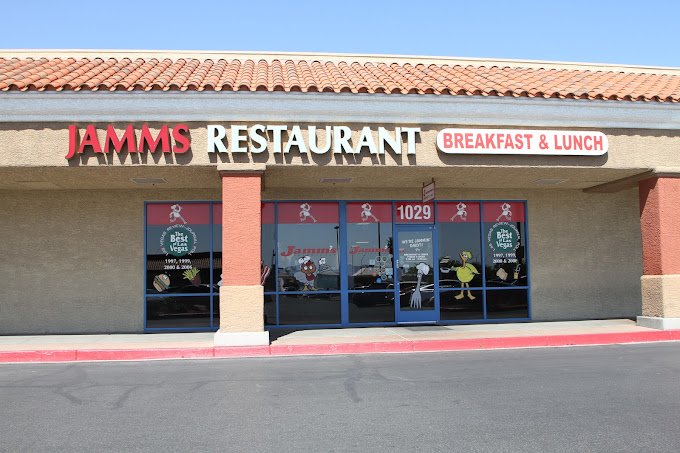 Jamms Restaurant 702-877-0749
1029 South Rainbow Blvd. Las Vegas Nevada
After you eat breakfast and lunch here you're going to say, "I like being at Jamms!" Have you ever had the experience where it wasn't fancy, but it was amazing? Where you left full, you were happy and you had time to connect? That's what Jamms is all about - we're happy we're here and we want you to feel the same!
Hours are 7:30-2:00 7 days a week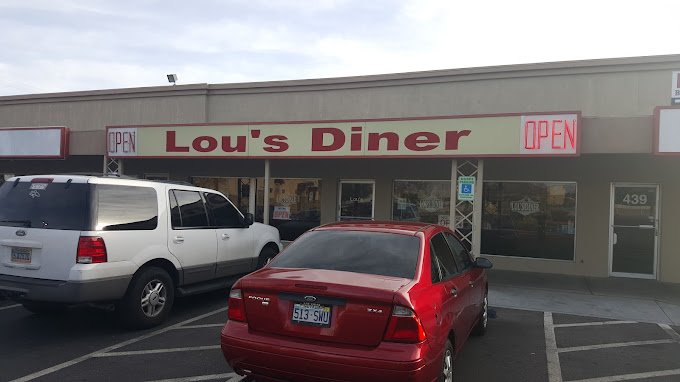 Lou's Diner 702-870-1876
431 South Decatur Las Vegas Nevada
We've been open for over 40 years and famous for great comfort food and reasonable prices. Lou's Diner is truly a place where you are always feel welcomed and right at home! We always have daily specials. Come and try our homemade chicken noodle soup on Tuesdays and Sundays, and chicken dumplings on Fridays.
hours are 6am - 3pm 7 days a week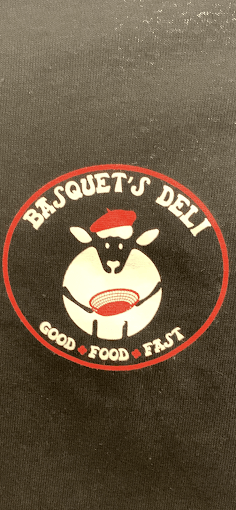 Basquet's Deli 775-577-6357
2510 US 95 Silver Springs, Nevada
The food here is consistently good. The décor is so cute, filled with basque cultural items.
The service is good and friendly .. The menu is mostly sandwiches ( pork , chorizo, lamb, hamburger) on buns (always fresh) with fries or a salad .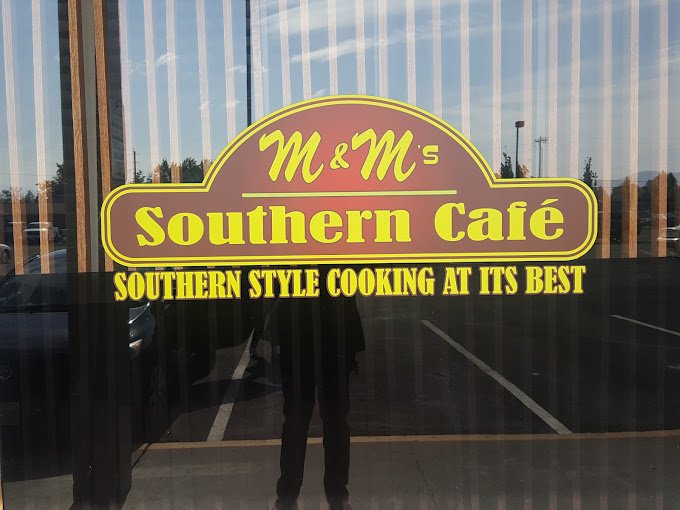 M&M's Southern Cafe 775-356-1070
820 Holman Way Sparks, Nevada
Looking for excellent Southern fare then look no further than here. Great smoked ribs, great fried okra, and excellent collard greens. Service was fast and seating area enough for 7-8 groups inside .
Take out available and they also cater.
hours are 11-6 closed Sunday and Monday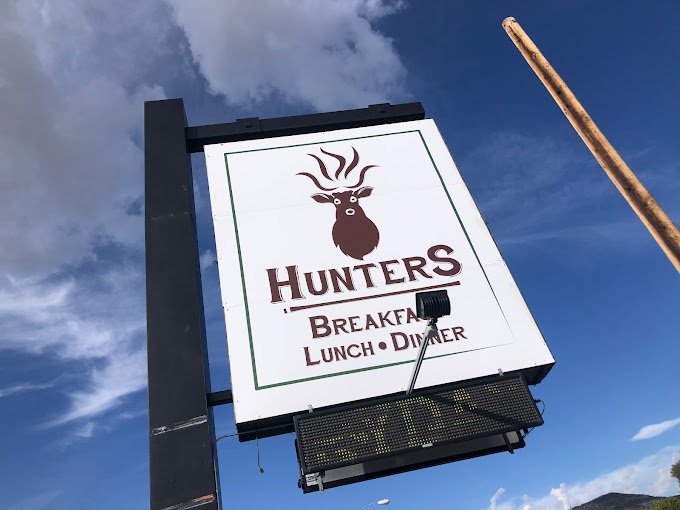 Hunters 702-686-9282
1455 Aultman Street Ely, Nevada
Hunter's Drive Thru is a tasty establishment that serves breakfast, lunch and dinner daily. We have the coffee drinks and breakfast sandwiches to get you moving in the morning. Not an early riser? Not to worry, we have sandwiches, burgers and more to carry your stomach through the day. See you at Hunters!
Jamms Restaurant
Man oh man where do I begin. I absolutely LOVE this restaurant. Their pots of bread are to DIE FOR. They have so many different flavors and I swear every time I go its a new one. Even the plain ones are amazing. You can get any of their omlettes as a burrito so I get their Reuben as a burrito and they hand make their ranch there. It is so tasty. They have the biggest mugs when you order coffee and the waitresses are all amazingly friendly.
Lou's Diner
Easily the best breakfast in The Las Vegas Metropolitan area. And I've had quite a few breakfasts, believe you me. I've paid more and I've paid less, make no mistake. The perfectly attentive wait staff, personable management, and just flat out amazing and flavorful American diner food really hits different while enjoying the lovely 70's Vegas vibe, layout and decor seemingly untouched.
Hunters
What is it about small towns that makes them so good at making burgers?! We stopped in at Hunter's while on a road trip and we were not disappointed by the food or the service! Theresa and Amy were working when my husband and I were the only patrons there. They were so nice and made our burgers quickly.
The burgers themselves were delicious! They were fresh and made there in the restaurant. They also used real cheddar cheese. And the quality of the fries was top notch!
The restaurant itself was also very clean. I'd highly recommend to anyone staying in or passing through Ely!
This is a paragraph. You can write your own content here, and fill in the blanks. What's your story and where do you go from here?