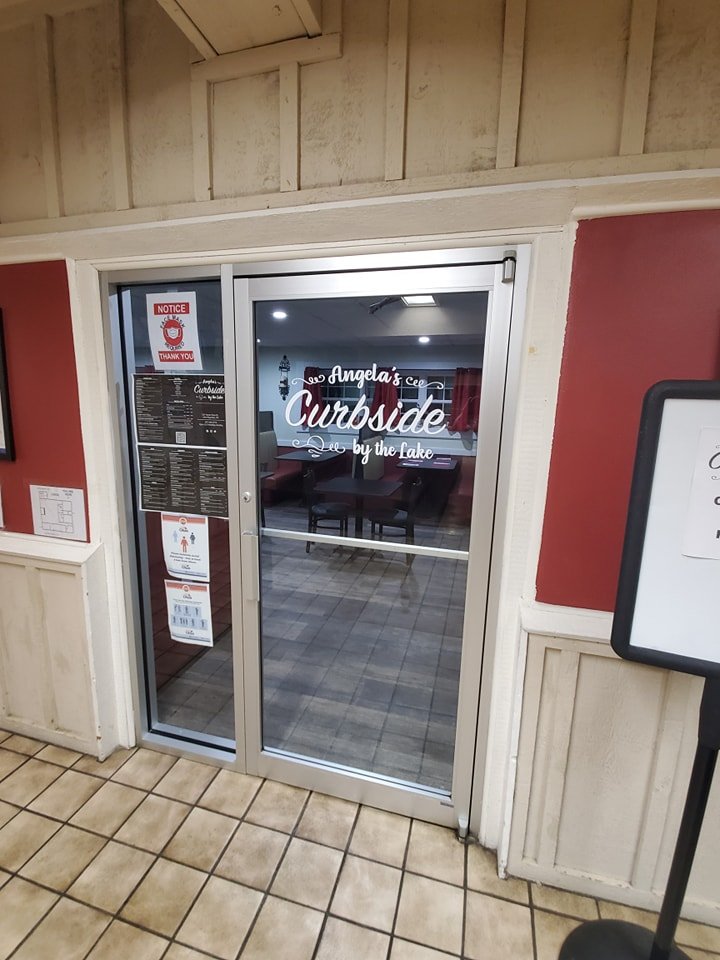 Angela's by The Lake 937-446-3374
297 Horse Shoe Drive Lake Waynoka, Ohio
Angela's Curbside By The Lake. Great little restaurant in the Lake Waynoka Ohio community.
Sandwiches, pulled pork, Chicken wraps, sandwiches Etc.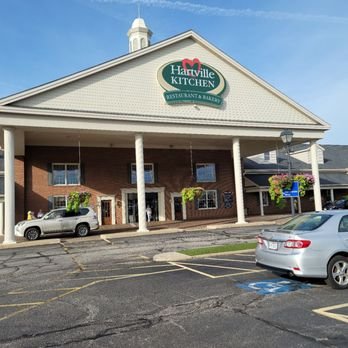 Hartville Kitchen Restaurant 330-877-9353
1015 Edison St N.W. Hartville, Ohio
This place is huge. In the Hartville kitchen there is a restaurant, bakery and gift shops. After exploring the neighboring marketplace and hardware store it is a great stop to get a bite to eat.
Upon entering you go to the left for the restaurant. There is a hostess stand and generally a line waiting to be seated. They do a great job of keeping the line moving.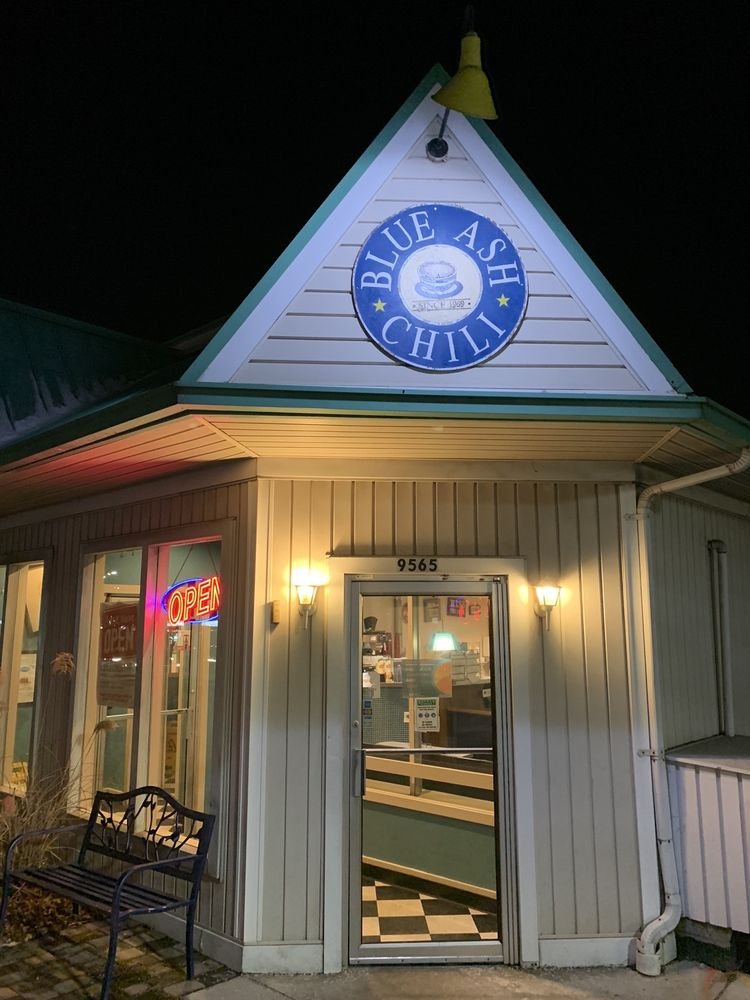 Blue Ash Chili 513-984-6107
9525 Kenwood Road Blue Ash, Ohio
Awesome locally owned little neighborhood Cincinnati style chili joint. Hard to pass up on a six way, the jalapeños are an amazing addition. Also, a variety of sandwiches and salads. They have been featured by Guy Fieri on the Food Network. Don't try the "no freakin way" challenge unless you're really hungry. It consists of chili, spaghetti, beans, onions, cheese, and fired jalapeno caps,
Angela's by the lake
Stopped here for a meal several times over the past 6 months. Restaurant is clean, food is good and their staff is great. I am really appreciative this restaurant is an option for us.
JOSEPH PETERS
February 2022
Fantastic food. Great service.
Diane Robinson
February 2022
Great food, very friendly employees, great service. Always a great place to eat.
Hartville Kitchen
Rick
Haven't been here in many years. The last time I was underwhelmed and never gave this place another thought. Today I just happened to be in Hartville and thought I'd give it a try.
It's pretty solid. It's a meat and three kind of place. I chose the fried chicken with fries a salad and corn.
The rolls are top notch. They have a bakery and I expect they are making these fresh on site. They also serve them with real butter. I appreciate that.
The fried chicken was pretty good. Maybe a tad over fried but still good.
This is a huge place with lots of staff. Super clean. I won't wait another 20 years to come back.
Blue Ash Chili
Howard
Have always loved their huge, double decker sandwiches on white toast. Especially like the flavor of their ham and roast beef but it really fills you up. Just found out they now have a have a smaller version that is more normal and their side of half fries and onion rings is the perfect combo to share with my spouse.
This is a paragraph. You can write your own content here, and fill in the blanks. What's your story and where do you go from here?