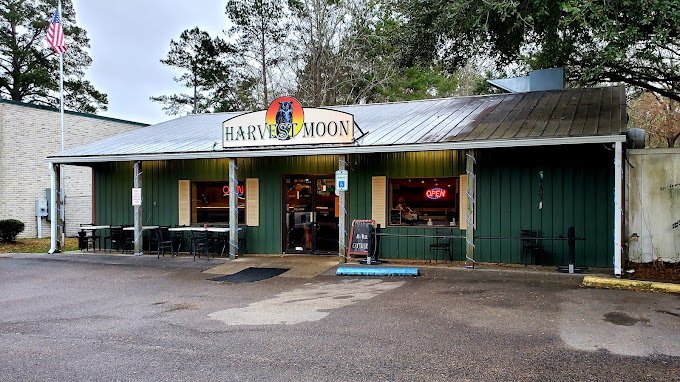 Harvest Moon Low Counrty Cafe 843-889-1000
6165 Savannah Highway Ravenel South Carolina
Better than Cracker Barrel
Also fried seafood and various grilled and fried fish specials, crab dip.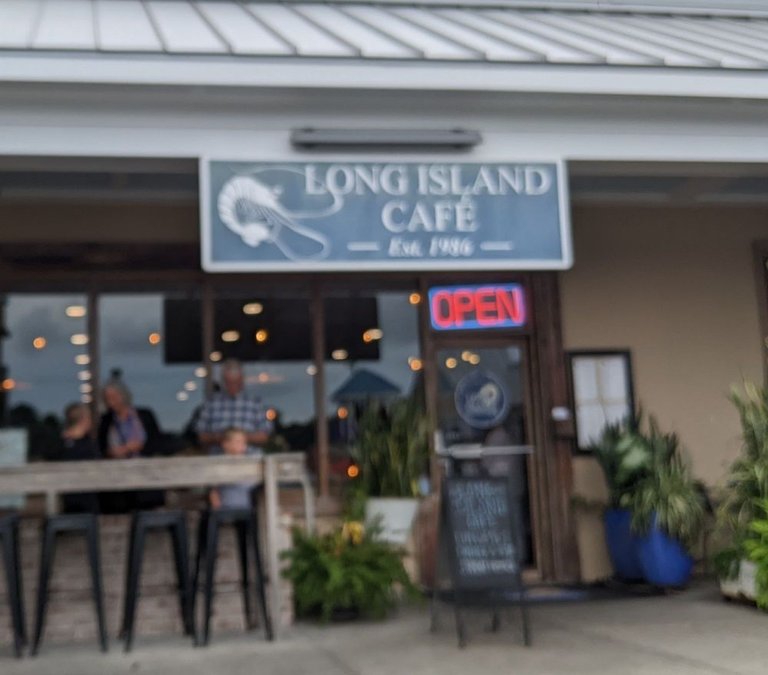 Long Island Cafe 843-886-8809
1515 Palm Blvd. Isle Of Palms South Carolina
Great place - food is always wonderful, service is fast and good. We've been there several times and each time is the same - great. The atmosphere is loud and the tables are tightly located. Nevertheless the food and service overrides the distract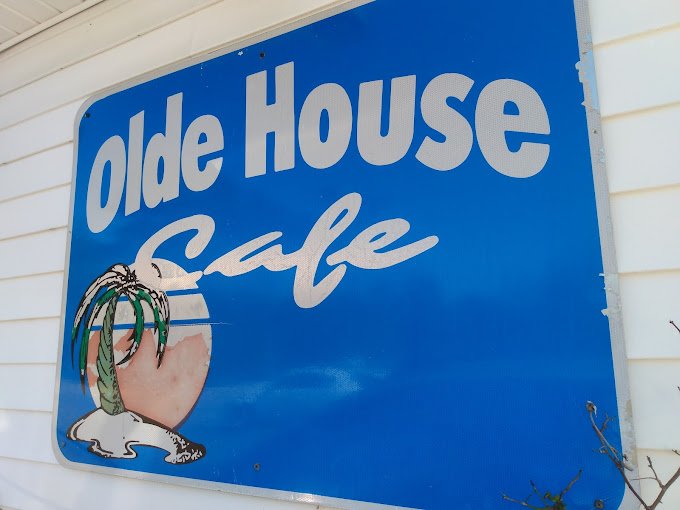 Olde House Cafe 843-538-2614
1274 Bells Highway Walterboro, South Carolina
Don't miss this place while in South Carolina or passing through! The perfect pit stop right off the highway to fuel your tummies for the travels ahead. The food, service everything is so good. Best fried chicken we had in a while , a hearty delicious meal which not to mention, is all you can eat! Don't miss this buffet you won't leave hungry,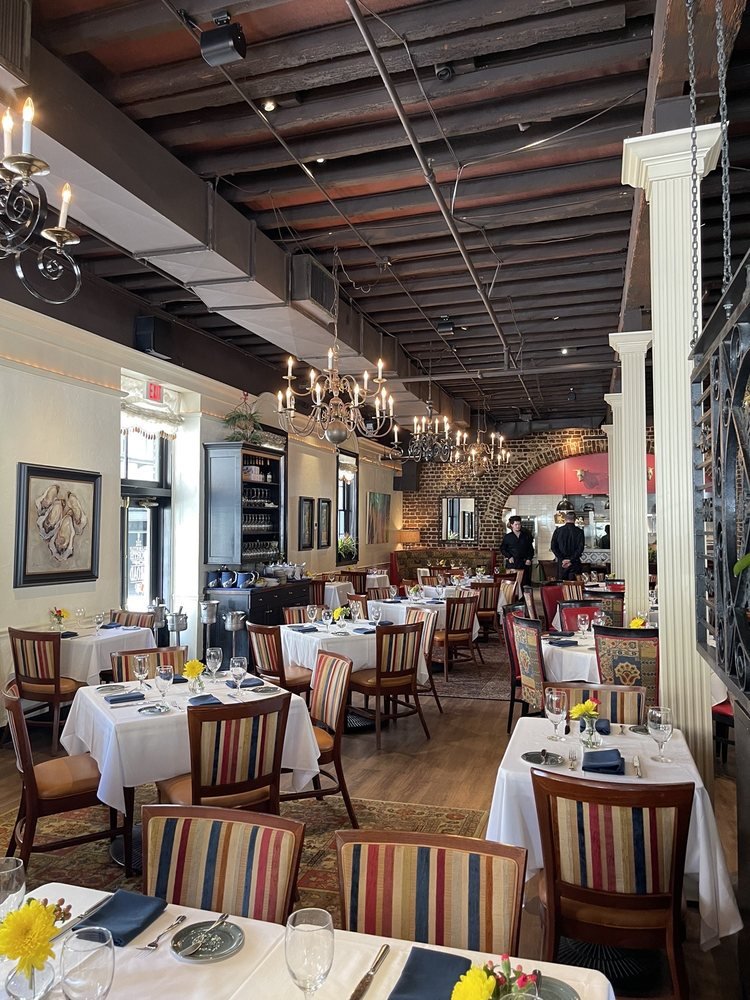 S.N.O.B 843-723-3424
192 East Bay Street Charlstown South Carolina
Slightly North Of Broad
A Lowcountry bistro that brings together an abundance of local ingredients and thoughtful, expert presentations with a friendly, contagious energy. Here, the dining room is a natural extension of the kitchen, a place where culinary skill, a clever, considered wine program, warm service and conversation… Note: Not a hole-in-the-wall cafe …. on the expensive side but, according to reviews, the food is fantastic!
Harvest Moon Low Country Cafe
Charlie
Great Low Country food find along US 17
Stopped here with my wife while on a day trip through the low country. The food was so delicious. I had the country fried steak with mashed potatoes and green beans. My wife had the chopped steak with mashed potatoes and green beans. We savored every bite. The food was hot and well seasoned. Even though we live in Bluffton, we will definitely be back.
Long Island Cafe
Tina
Hidden Gem!
Excellent! Hidden next to the grocery store. Food was amazing and the restaurant was buzzing. May not look like much from the outside but inside is quaint and enjoyable.
goodfriday
Delicious Dinner!
We had a delicious dinner this evening at Long Island Cafe. We had the flounder and shrimp and the grouper. Our server recommended blackened for the flounder and shrimp and it was excellent! The grouper was delicious, moist and flavorful. Our server was excellent and our food came out timely. Long Island Cafe exceeded our expectations and we will return as soon as we can. Note: go early. This place is popular and folks were waiting when we left around 6:00.
Olde House Cafe
Lots of home cooking food. We didn't eat the buffet but it's obviously very popular as there were lots of people there. Had the bbq stuffed baked potato. Very good and plenty of food. I think most people eat off the buffet as they forgot us a couple of times but all is good. Worth the price
S.N.O.B.
Jim
With a name like SNOB you know you have to try it.
The very lively, darkly lit place looks very inviting and on a Wednesday night at 6:30 was almost full.
Our server Adam was very enthusiastic and well informed. He suggested 2 of the 3 items that we had already thought of trying.
The Cornbread was fresh and delicious.
The Beef Carpaccio with Arugula was one of the best we have had in a long time and made us crave a rare steak.
The unusual sounding BBQ Tuna, served rare, was not only different but delicious. The sauce was sweet and unlike any BBQ sauce I've ever tasted.
The equally unusual Trigger fish was served over quinoa risotto with a delicious hummus. The fresh tiny cranberries and pine nuts added a nice dimension to the dish.